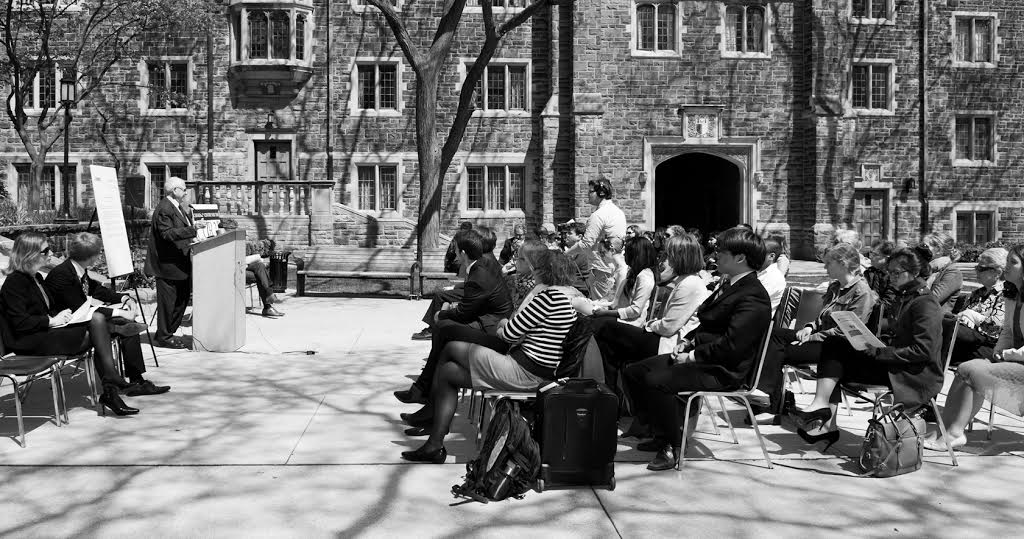 Resources
An Introduction to the Responsibility to Protect

Recognizing the failure to adequately respond to the most heinous crimes known to humankind, world leaders made a historic commitment to protect populations from genocide, war crimes, ethnic cleansing and crimes against humanity at the United Nations (UN) 2005 World Summit. This commitment, entitled the Responsibility to Protect, stipulates that:

1. The State carries the primary responsibility for the protection of populations from genocide, war crimes, crimes against humanity and ethnic cleansing.

2. The international community has a responsibility to assist States in fulfilling this responsibility.

3. The international community should use appropriate diplomatic, humanitarian and other peaceful means to protect populations from these crimes. If a State fails to protect its populations or is in fact the perpetrator of crimes, the international community must be prepared to take stronger measures,including the collective use of force through the UN Security Council.
>> Click here for the International Coalition for RtoP's guide on R2P's normative developments.